More Than 22 Years in Business
Specialised in the Australian Energy Market ( Electricity and Gas ) price negotiations Experts in our field for business clients
Economical Service and Extensive Knowledge
Saves you time and money
Full access to our extensive knowledge of the current and past Energy Market
No "One Size Fits All" Model
Every tender is individually tailored to suit the client and their energy requirements.
90% of Customers Choose Our Services Again and Again
We successfully manage a large customer base across many different industry areas.
We first check your bill and make sure you haven't been over charged upon commencing your tender
We work on your behalf with the existing retailer to obtain any refund
We have found that retailers put their best price forward and don't just beat the " shown " price by a small amount ( as demonstrated by online auctions )
Most importantly you are always in control, and always have the final choice! Energy Brokers always acts 100% in your best interest. Energy Brokers are Experienced Brokers specialising in the retail Gas and Electricity market. We make understanding current market prices easy.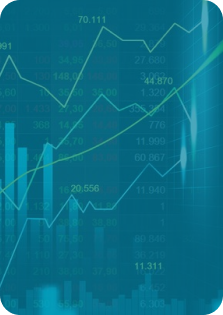 Our four year association has yielded valuable market knowledge in the retail electricity space , providing real value for money to ANSTO
ANSTO
Australian Nuclear Science and Technology Organisation

They provided an excellent overview of the market conditions and price volatility now and expected... resulted in substantial savings in the rate
Ralph Wearne
Financial Manager - Mounties Group

Energybrokers made the re-tendering process extremely easy and less complicated

Michael Fowler is responsive and understands our business needs.